Is your uniform ready for the Made in the Midlands Expo?
Member News
Hello fellow MIM member,

The countdown is on to the Made in the Midlands Expo and our question to you is how can we help your team stand out?.

Whether you wear a uniform at work each day or not, it's worth considering buying special shirts for the exhibition so that:

1) Everyone working your stand be wearing a fresh, new show shirt.
2) You may want to have a special show message added to your shirts. Are you a MIM member or Patron? Let us add the logo.
3) Having a shirt made for each show is an inexpensive way of targeting a marketing message specifically for that audience. What is your key message for #MIMEXPO19?

Please find below 3 ideas of different types of tops that we made for last year's expo. We have 100's of different clothing items available, we can print or embroider your logo and message. Get in touch and let's see how we can help you to stand out.

James and the team at MyWorkwear
E-mail: [email protected] - Tel: 01952 585881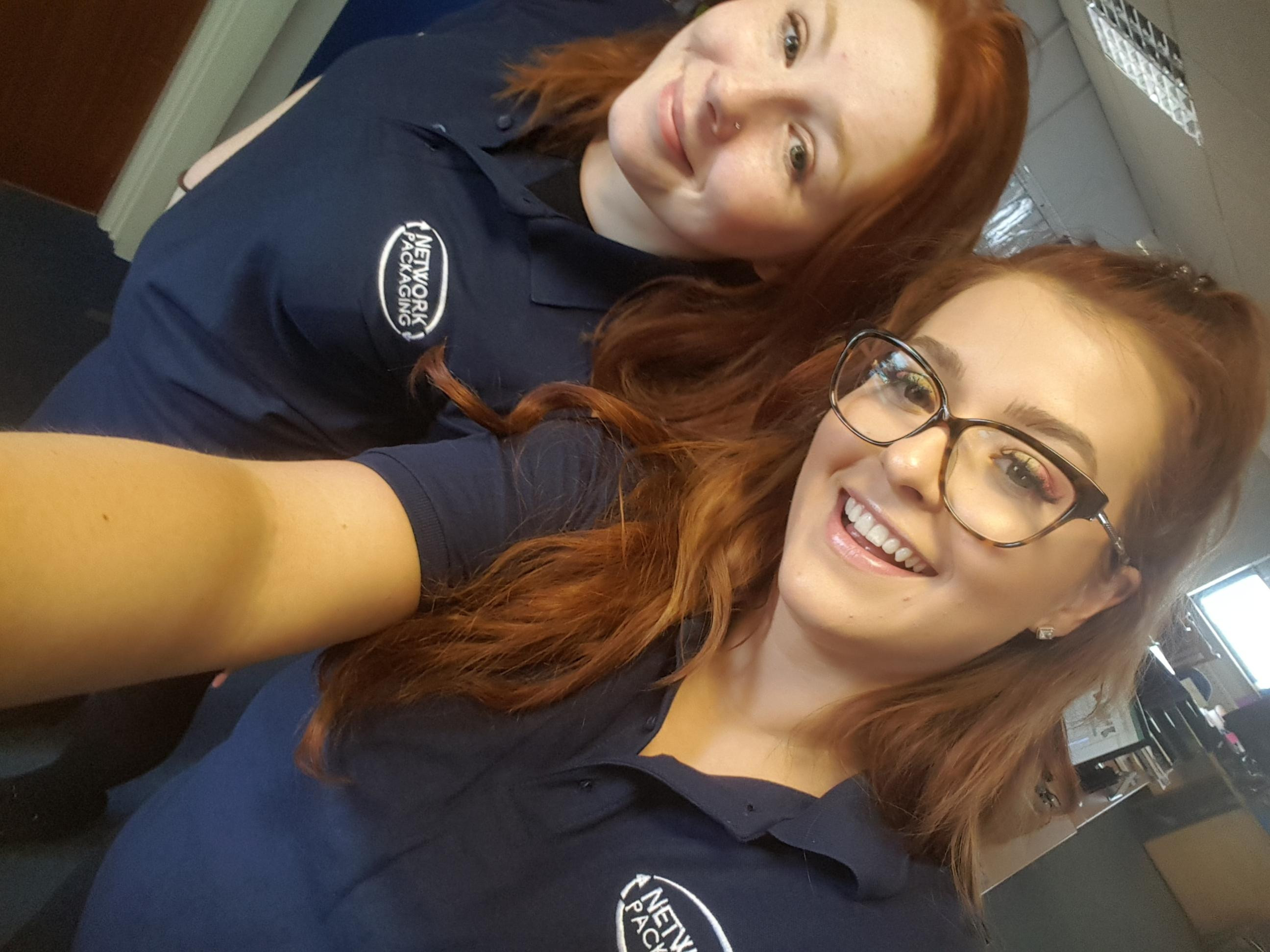 Take a look at our best selling polo shirt

This Uneek polo is one of our best sellers - why? It not only looks fabulous with your logo/name embroidered, it is available in 17 colours and has a matching ladies version available.

It's also great value at £5.20 + VAT.

If this isn't the polo for you, we do have another 190 to choose from. Click here to see our full range of polo shirts.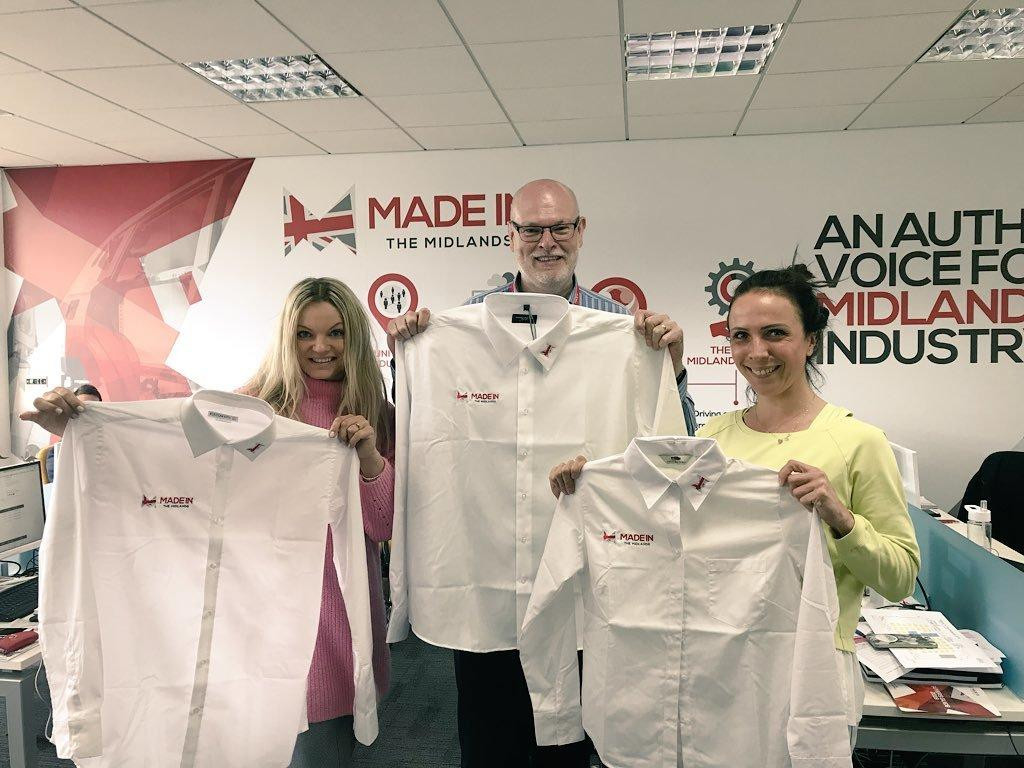 The formal shirt
If you prefer a more formal shirt for your show uniform, then this Henbury Anti-Bac shirt is one of our most popular choices.

Available in mens long sleeve and short sleeve, and ladies long sleeve and short sleeve, it's definitely a crowd pleaser.

If this isn't the shirt style you like, then please take a look online as we have another 252 shirts and blouses to choose from.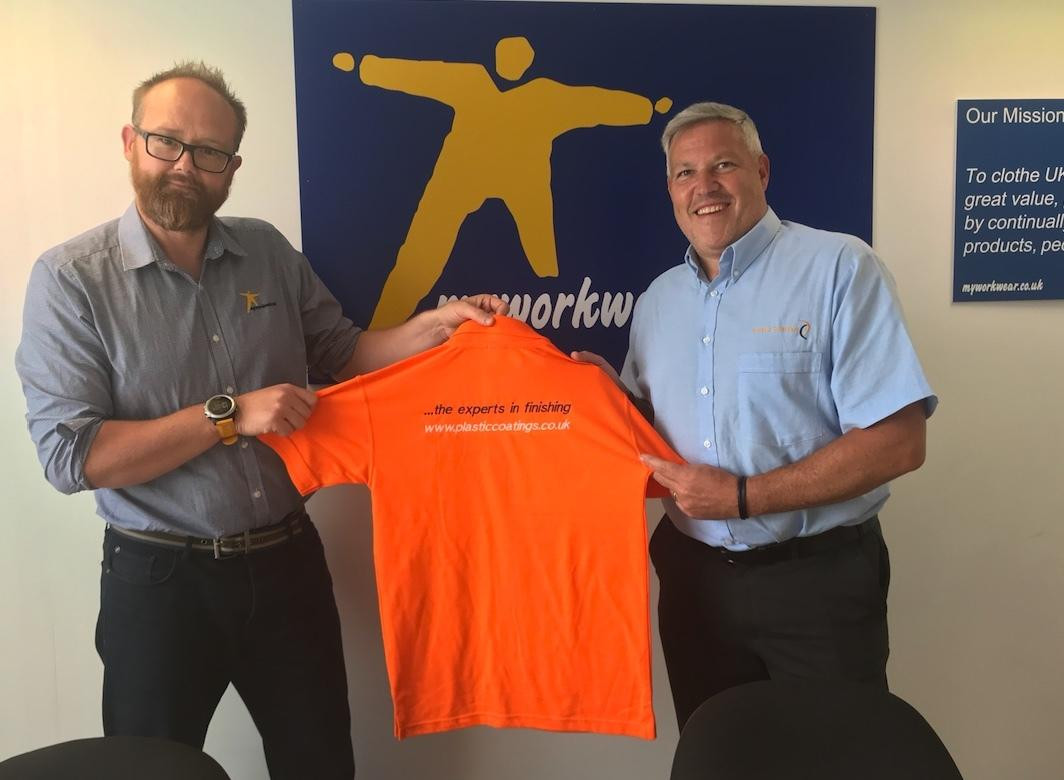 The 'you won't miss us shirt'

Why not pick a shirt that is different from your day to day uniform, a shirt that shouts out 'don't walk past our stand without finding out more'.

We have polo's available in bright or hi-viz colours. Add your logo, website and maybe a special show message and don't worry about visitors missing your stand!
The giveaways

Are you handing out promotional leaflets? Did you know we can add a logo to a environmentally friendly reusable bag for your prospect to carry around with them. Choose the right kind of bag and it will be used daily.

Maybe you looking for a nice inexpensive gift to hand out? Then talk to us, we can print caps, bags, cool bags, picnic blankets, towels, teddies and much much more.